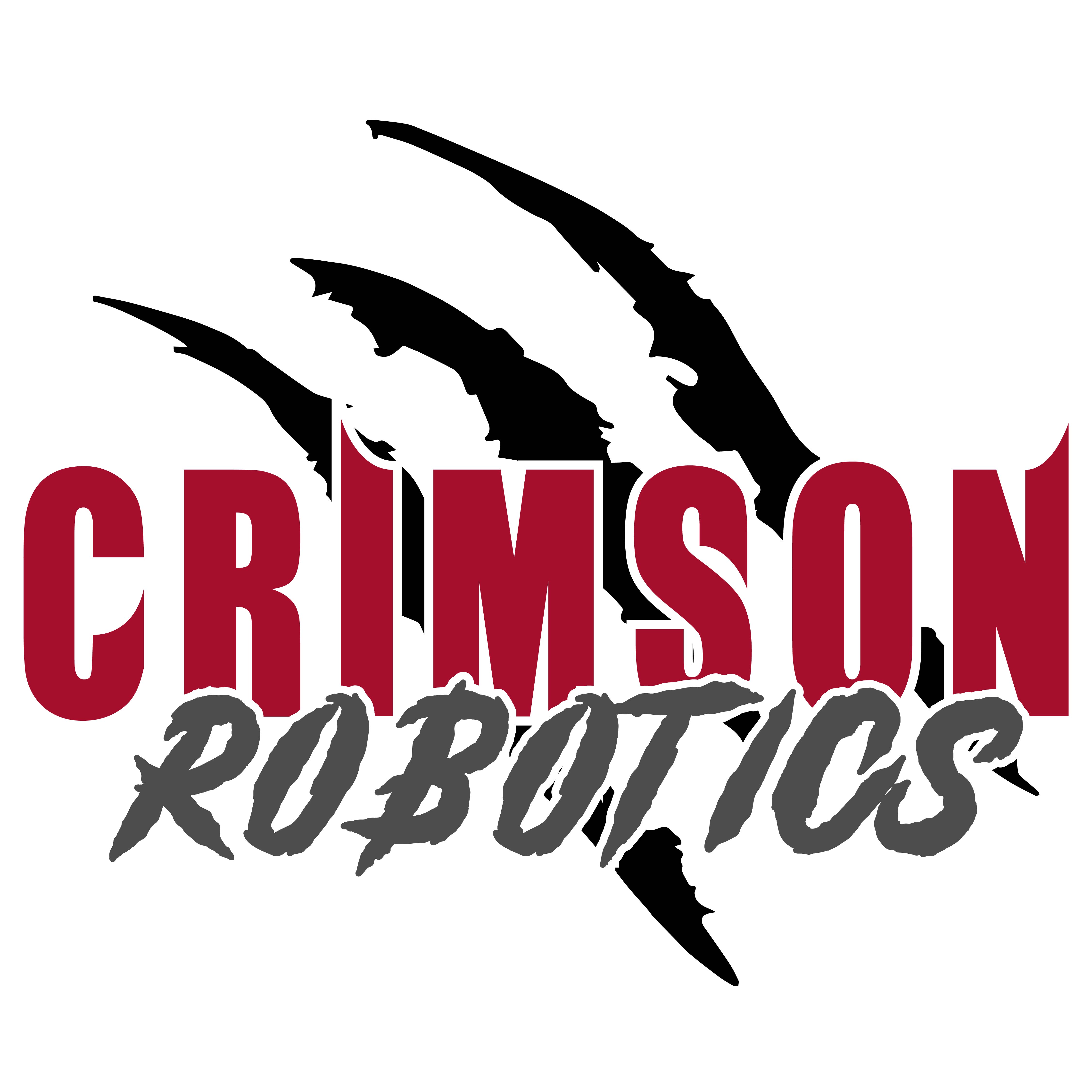 Crimson Bot Brawl 2023
855 NE Oak St, Pullman, US
February 11 - February 12, 2023
Event Information
Organizer:

Crimson Bot Brawl 2023




Location:

Albrook Hydraulics Laboratory
855 NE Oak St, Pullman US
Get Directions

Starts:

Feb 11, 2023

Ends:

Feb 12, 2023
Registration
| | |
| --- | --- |
| Starts: | Jan 4, 2023 00:01 UTC |
| Ends: | Feb 11, 2023 00:02 UTC |
Registration for this event is not hosted on the Builders Database.

This link will take you off the site.
Registration Link
Robot Classes / Competitions
Category
Robot Class
Maximum
Capacity
Currently
Registered
Entry
Fee
Pit Crew
Allowed
Combat
1 lb - Antweight
Unlimited
None
Unlimited
Combat
Plastic Ant
Unlimited
None
Unlimited
Combat
3 lb - Beetleweight
Unlimited
None
Unlimited
Event Description
Crimson Bot Brawl, hosted by Crimson Robotics and Western Allied Robotics at Washngton State University, is WSU's inaugural combat robotics competition. Over the past semester, Crimson Robotics members have been hard at work learning to design, build, and test their own Beetleweight combat robots, and Crimson Bot Brawl is an opportunity to put the results of their hard work to the ultimate test against bots built by members of the combat robotics community.
Crimson Bot Brawl will be held on the weekend of February 11th and 12th, at WSU's Thermal Fluids Research Building, starting at 9am on 2/11, and concluding at 6pm on 2/12.
Arena/Rules
We will be using WAR's 5'x6' arena for Plastic Antweight/Antweight matches and their 8'x8' arena for Beetleweight matches, and adhering to the standard WAR ruleset, found here. The Beetleweight arena has a pit in one corner with a 1" lip.
The tournament across all weight classes will follow a double elimination style. Each weight class will contain two brackets. The winner of each match will advance in the same bracket while the loser moves to the other. Losing two matches will eliminate the robot from the competition. Finals will consist of the winners of each bracket within the respective weight class.
Suggested Donation
Registration is completely free for all competitors, but we suggest a $10 donation which will go towards supporting the Seattle Robotics Society, a registered 501(c)(3) non-profit organization.
Questions? Contact crimsonrobotics.vcea@wsu.edu
Other Events by Crimson Bot Brawl 2023
Event
Date
Location
Robots
Crimson Bot Brawl 2023 (This Event)

REGISTRATION OPEN

Feb 11, 2023
855 NE Oak St, Pullman, US