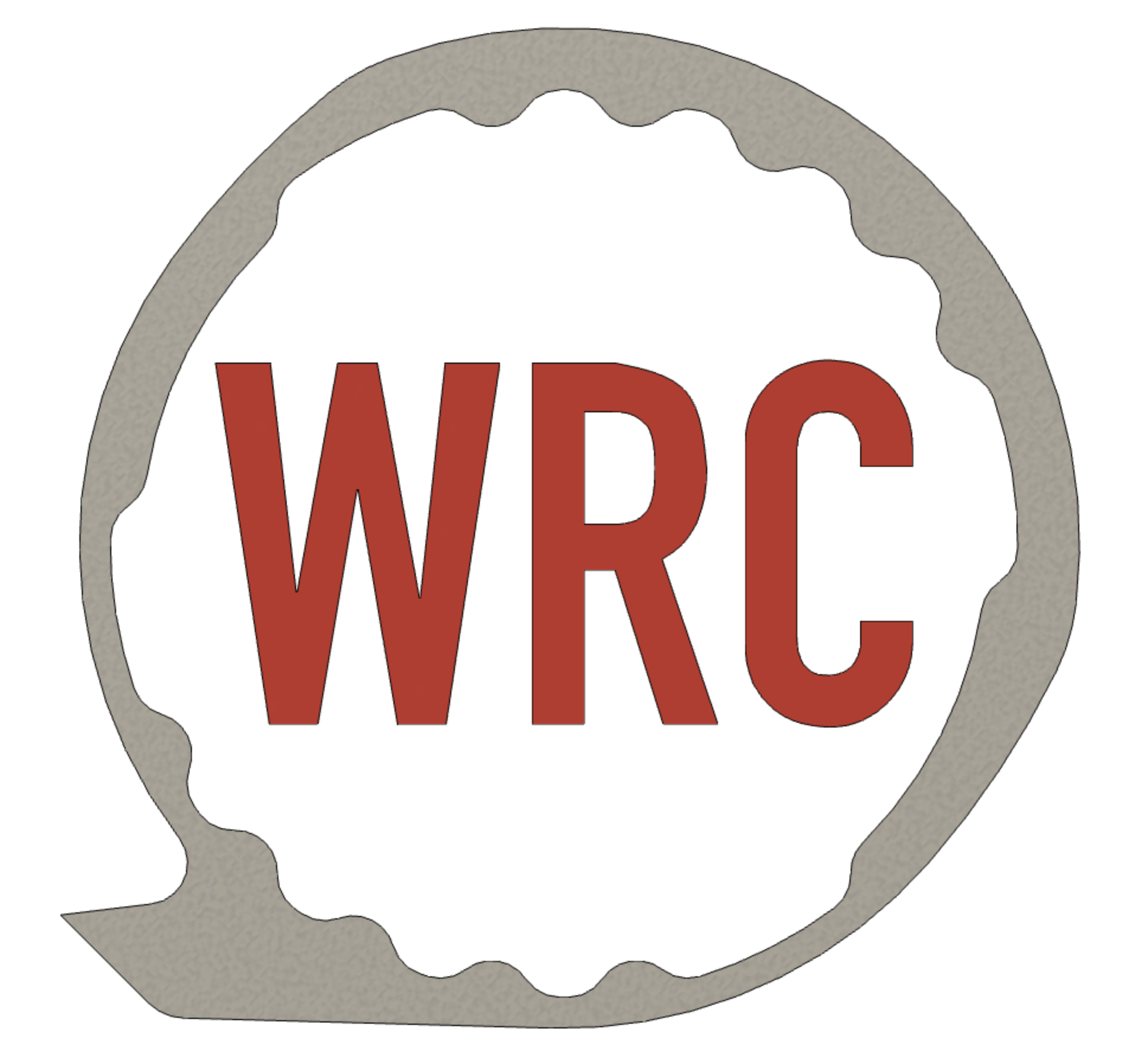 Wollongong Robot Combat June 18
Wollongong NSW 2500, Australia, US
June 18, 2023
Event Information
Organizer:

Wollongong Robot Combat June 18




Location:

90 Foleys Ln
Wollongong NSW 2500, Australia US
Get Directions

Starts:

Jun 18, 2023

Ends:

Jun 18, 2023
Registration
| | |
| --- | --- |
| Starts: | May 11, 2023 00:05 UTC |
| Ends: | Jun 18, 2023 00:06 UTC |
Registration for this event is not hosted on the Builders Database.

This link will take you off the site.
Registration Link
Robot Classes / Competitions
Category
Robot Class
Maximum
Capacity
Currently
Registered
Waiting
List
Entry
Fee
Pit Crew
Allowed
Combat
1 lb - Antweight
Unlimited
None
None
0.00 AUD
Unlimited
Combat
Plastic Ant
Unlimited
None
None
0.00 AUD
Unlimited
Event Description
WRC June 2023
Destructive and Non-Destructive Ants in Wollongong. Now switching to a Double Elimination bracket over a single day event. 
Loading begins at 8:00, with doors close at 19:00. Registration cutoff is 10:00 on the day, and planning to run matches 10-6.
The standard SPARC ruleset will be followed, aside from the requirement that all destructive class entrants must have an active weapon. View the booklet here: http://sparc.tools/wordpress/wp-content/uploads/2019/SPARC_Robot_Construction_Specifications_v1.3.pdf
Weapon locks are required, and if you wish to test robot function on the bench one needs to utilise chocks. 
Other Events by Wollongong Robot Combat June 18