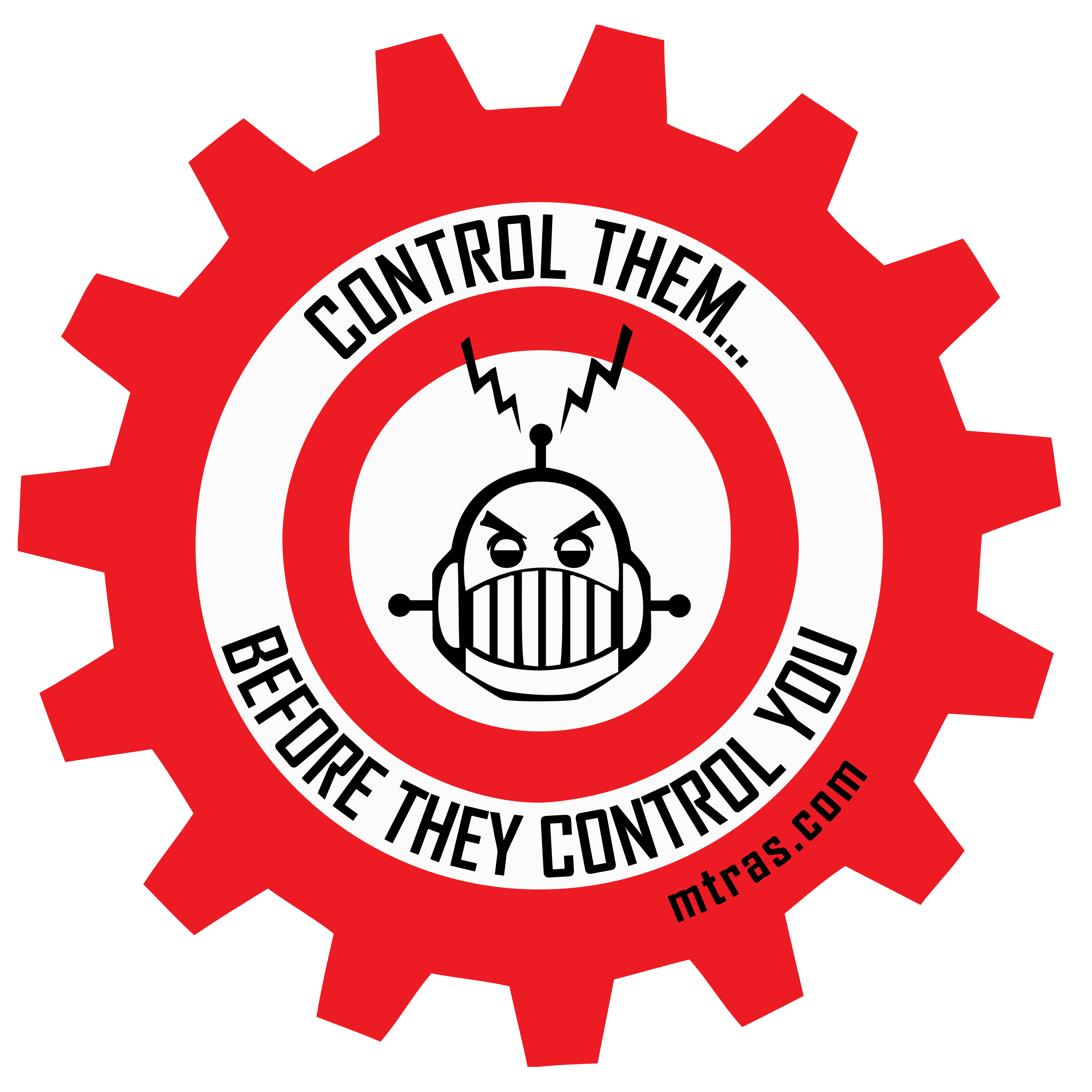 Engineered for Destruction 11 hosted by Backwoods RC & Middle Tennessee Robotic Arts Society
Nashville , TN , US
February 24, 2024
Registration
| | |
| --- | --- |
| Starts: | Nov 2, 2023 03:11 UTC |
| Ends: | Feb 22, 2024 03:02 UTC |
| Waiting List: | Allowed |
| Entry Fees: | |
Robot Classes / Competitions
Category
Robot Class
Maximum
Capacity
Currently
Registered
Waiting
List
Entry
Fee
Pit Crew
Allowed
Combat
1 lb - Antweight
16
16 Robots
4 Robots
0.00 USD
Unlimited
Combat
Plastic Ant
16
9 Robots
None
0.00 USD
Unlimited
Combat
3 lb - Beetleweight
16
16 Robots
None
0.00 USD
Unlimited
Event Description
Backwoods Combat Robotics will be partnering with Middle Tennessee Robotic Arts Society to host Engineered for Destruction at the Adventure Science Center in Nashville, Tennessee.
No entry fee required for participants and one guest to the event. If you are bringing a guest, we need to know their name to give to the Adventure Science Center. Any additional guests will need to pay admission to the Adventure Science Center
Tables and chairs will be provided, but bring extension cords if needed. Doors will be open at 7:30 am, competition will start at 9 Central time. We do need to be out of the facility by 5, so we are limiting sign ups to two robots per person, per class.
Please refer to https://backwoodsrc.com/rules for questions about rules or reach out to Jason Rogers at Backwoods Combat Robotics
We will be using a 6x6x4 arena made from 1/2in polycarbonate and additional ½ in x12in poly toe board with seamless steel floor for all classes. Unlimited magnets are allowed. TPU is allowed for printed ants, as well as any other conventional printed material. No bullitt material or CNC parts allowed. No flame bots allowed.

Thank you to our sponsor Palm Beach Bots.
Other Events by BackwoodsRC Hobbie​s
Event
Date
Location
Robots
Engineered for Destruction 11 hosted by Backwoods RC & Middle Tennessee Robotic Arts Society (This Event)

REGISTRATION OPEN

Feb 24, 2024
Nashville , TN , US
45 Robots
TNRL 2023 Championship
Oct 14, 2023
Chapel Hill, TN, US
17 Robots
Battle in the Backwoods 6
Apr 29, 2023
Chapel Hill, TN, US
54 Robots
Engineered for Destruction 10
Feb 25, 2023
Nashville , TN , US
35 Robots
Botaroo 2022
Nov 18, 2022
Chapel Hill, TN, US
65 Robots
Battle in the Backwoods 5
Aug 13, 2022
Chapel Hill, TN, US
Battle in the Backwoods 4
Apr 30, 2022
Chapel Hill, TN, US
Battle in the Backwoods 3
Jan 22, 2022
Chapel Hill, TN, US
Battle in the Backwoods 2
Oct 9, 2021
Chapel Hill, TN, US
Battle in the Backwoods 1
Jun 12, 2021
Chapel Hill, TN, US