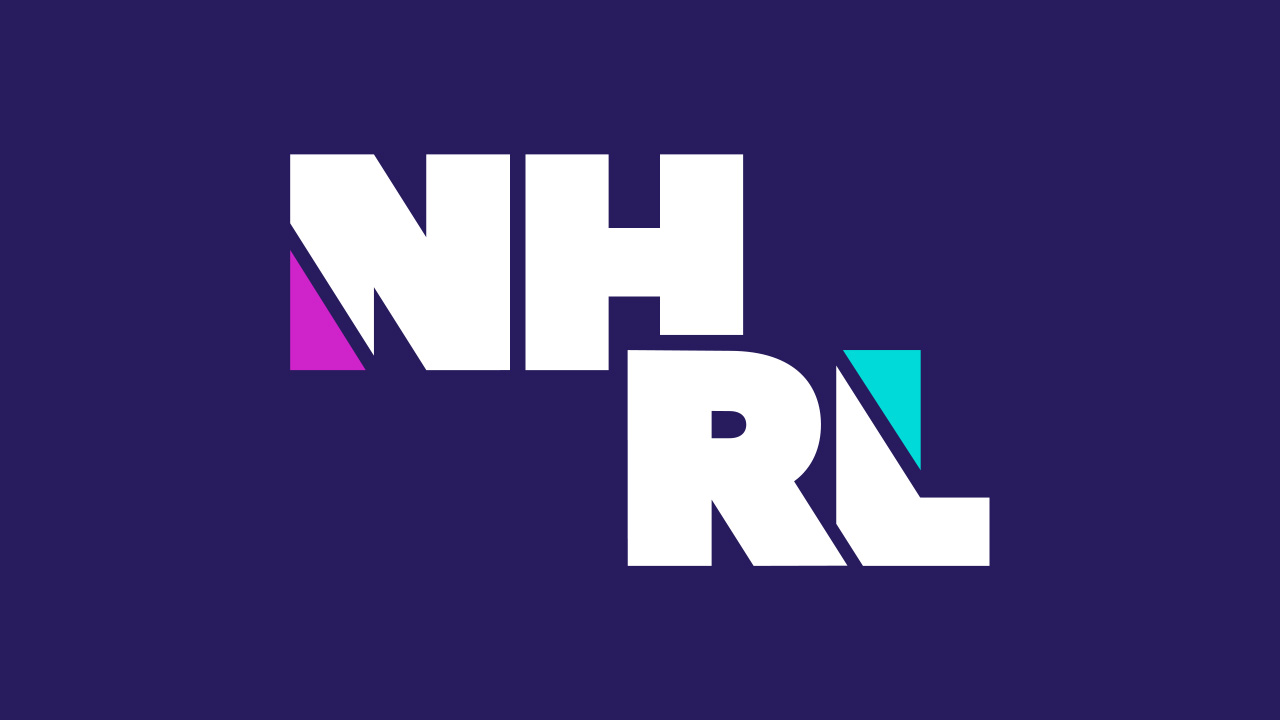 NHRL June 2023 Summer Botfest
Norwalk, CT, US
June 24 - June 25, 2023
Registration
| | |
| --- | --- |
| Starts: | Jun 24, 2023 10:06 UTC |
| Ends: | Jun 24, 2023 10:06 UTC |
Registration for this event is not hosted on the Builders Database.

This link will take you off the site.
Registration Link
Event Description
Norwalk Havoc Robot League's 2023 season continues, with a summer botfest running all weekend! We will be fighting 3lb, 12lb, and 30lb bots, all competing for a piece of a $4,200 prize pool.
More details on the weekend's events coming soon!
Other Events by Norwalk Havoc Robot League
Event
Date
Location
Robots
NHRL September 2023

REGISTER ON SEP 30

Sep 30, 2023
Norwalk, CT, US
NHRL August 2023

REGISTER ON AUG 12

Aug 12, 2023
Norwalk, CT, US
NHRL June 2023 Summer Botfest (This Event)

REGISTER ON JUN 24

Jun 24, 2023
Norwalk, CT, US
NHRL May 2023
May 6, 2023
Norwalk, CT, US
NHRL March 2023
Mar 18, 2023
Norwalk, CT, US
NHRL January 2023 - New Bots!
Jan 28, 2023
Norwalk, CT, US
Norwalk Havoc Robot League - 2022 Championships!
Dec 17, 2022
Norwalk, CT, US
Norwalk Havoc Robot League - November 2022
Nov 12, 2022
Norwalk, CT, US
Norwalk Havoc Robot League - September 2022
Sep 17, 2022
Norwalk, CT, US
Norwalk Havoc Robot League - July 2022
Jul 16, 2022
Norwalk, CT, US
Norwalk Havoc Robot League - May 2022
May 14, 2022
Norwalk, CT, US
Norwalk Havoc Robot League - April 2022
Apr 23, 2022
Norwalk, CT, US
Norwalk Havoc Robot League March 2022
Mar 26, 2022
Norwalk, CT, US
Norwalk Havoc Robot League
Dec 18, 2021
Norwalk, CT, US
Norwalk Havoc Robot Leauge
Nov 13, 2021
Norwalk, CT, US
Norwalk Havoc Robot League
Sep 18, 2021
Norwalk, CT, US
Norwalk Havoc Robot League
Jul 24, 2021
Norwalk, CT, US
Norwalk Havoc Robot League
May 15, 2021
Norwalk, CT, US
Norwalk Havoc Robot League
Mar 20, 2021
Norwalk, CT, US
Norwalk Havoc Robot League
Feb 6, 2021
Norwalk, CT, US
Norwalk Havoc Robot League Final!!!
Dec 12, 2020
Norwalk, CT, US
Norwalk Havoc Robot League
Nov 21, 2020
Norwalk, CT, US
Norwalk Havoc Robot League
Sep 19, 2020
Norwalk, CT, US
Norwalk Havoc Robot League **SUNDAY ADDED**
Jul 18, 2020
Norwalk, CT, US
**CANCELED* Norwalk Havoc Robot League
May 30, 2020
Norwalk, CT, US
Cancelled - Norwalk Havoc Robot League
Mar 14, 2020
Norwalk, CT, US
Norwalk Havoc Robot League
Jan 18, 2020
Norwalk, CT, US
Norwalk Havoc Robot Combat!!!
Nov 23, 2019
Norwalk, CT, US
Norwalk Havoc Robot League
Sep 28, 2019
Norwalk, CT, US
Norwalk Havoc Robot Combat
Aug 10, 2019
Norwalk, CT, US
Norwalk Havoc Robot Combat League
May 11, 2019
Norwalk, CT, US
Norwalk Havoc Robot Combat League
Mar 9, 2019
Norwalk, CT, US
Norwalk Havoc Robot League
Jan 12, 2019
Norwalk, CT, US
50Day.io Inaugural Fight
Dec 8, 2018
Norwalk, CT, US